The CMAs Award show was on last night and even though I hardly ever listen to country music…I gave it my 100% TV watching commitment.
When the news broke that Blake Shelton and Gwen Stefani were an item, I just had to watch the show to get a sneek peek of a cat fight that sadly never happened.  Gwen and Blake's ex wife, Miranda Lambert were kept far a part.  Dang it.
Another exciting thing from the show was that Jessica Biel was allowed to go out in public again with her hubby Justin Timberlake.  He was performing with the hot item of the night Chris Stapleton.
Yes..   her man Justin is super talented and is trying to dominate all genres of music…  and my guess is he will do it.  Go get em Justin Timberlake.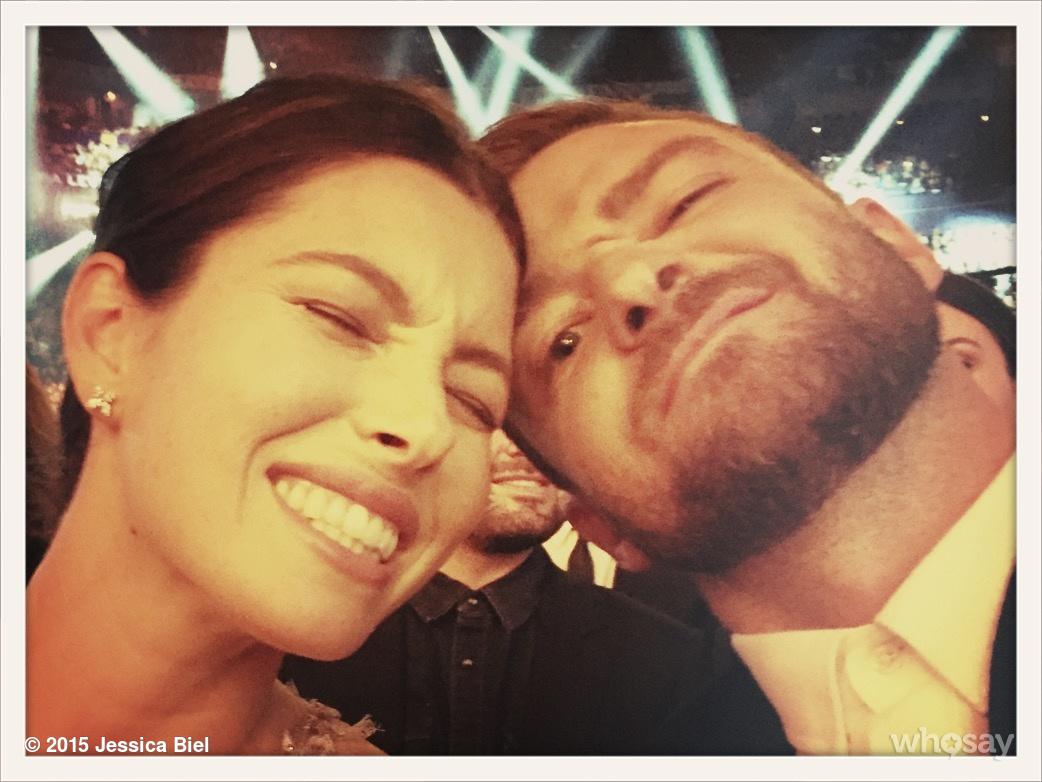 This was their cute Twitter pic.  Glad to see them happy.